Endermologie ID Treatments
40
Your customized treatment:1 to 8 areas*
10 min, 20 min, 30 min, or 40 min

*WOMEN: Arms, Back, Waist, Stomach, Saddle bags, Buttocks, Thighs, Inner Thighs, Knees, and Calves
MEN:Arms, Back, Pecs, Waist, Stomach, Thighs

Specific Treatment
40
Anti-cellulite
Targets localized fat, boosts circulation, and tones the skin for a smoother, firmer appearance and a lighter body.
This treatment is suitable for all types of cellulite (adipose, aqueous, and fibrotic).

30
"Young Mum" treatment!
During 30 min, this protocol targets "critical" areas (stomach, waist, buttocks, thighs) to recover a harmonious silhouette while providing a real feeling of well-being.
Signature Treatments
30
Fluid mobilization Treatment
Mobilizes fluids
Stimulates circulatory exchanges to fight water retention and drains impurities, skin is "reoxygenated". For an immediate boost and sensation of lightness.
30
Relaxation
Unwinds areas with muscular tension, eliminates stress, and brings a profound sensation of relaxation. For body-mind balance.
50
Endermopressure
An exceptional treatment that simultaneously stimulates adipocytes (slimming cells), fibroblasts (rejuvenating cells), and their environment for maximum effectiveness. Slim your body, and smooth away the appearance of cellulite.
Your body endermologie® Kit
LPG® ENDERMOWEAR –
PATENTED TECHNOLOGY
LPG® endermowear is an exclusive technical outfit that allows for deep massage and optimal visibility of tissue during endermologie® treatments.
Light and breathable, this personal outfit permits a more intense impact and ensures a perfectly comfortable treatment.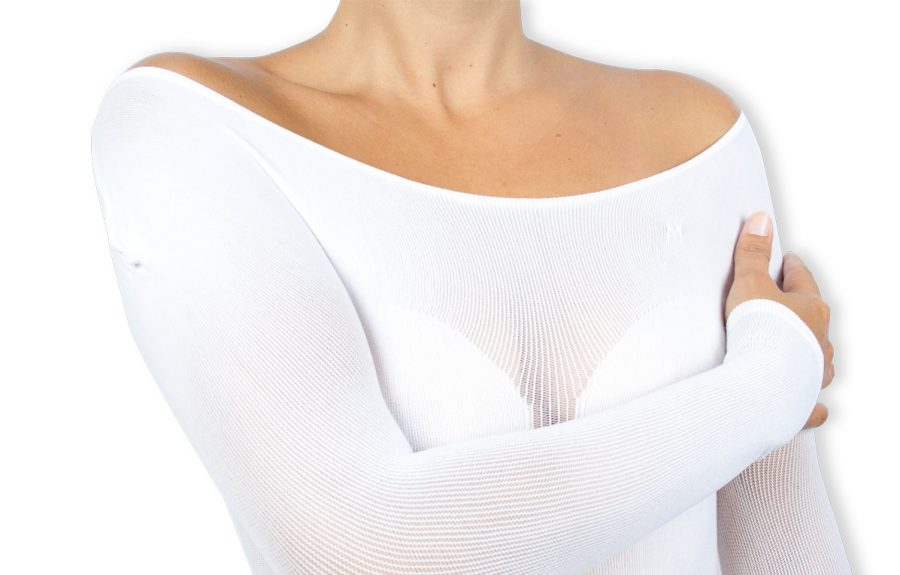 Find a center
I'm looking for a treatment
Face endermologie
Face endermologie
Body endermologie
endermologie Cosmetics